ST. LOUIS ROAD TRIP: 5th Entry at a hidden urban mound then onto the World Heritage site of Cahokia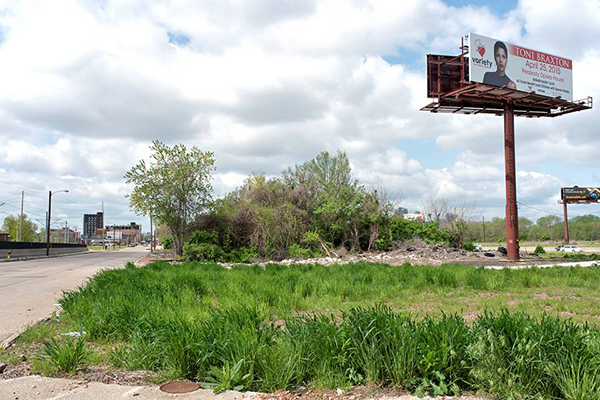 Contrasting hidden urban mounds with the World Heritage site at Cahokia
During my time in the St.Louis area I was given a car tour of mound sites in St. Louis and East St. Louis. There is a group lobbying to preserve all the mound sites in the area and this image is an example of how obscure some of these sites are.
During my 1992 visit to the "Cahokia" earth mounds, I was able to climb to the top of the three story Monk's Mound. This mound is the centre piece of the Mississippian earth mound complex. This site, unlike the previous one I posted, is a recognized World Heritage site.
The Cahokia website provides background information about the mounds.

This post is part of a series on my long awaited road trip to St. Louis, Missouri to study the
Pre-Contact Mississippian earth mounds and ancient Indigenous cultures.