Photo-based Artist & Independent Curator

I am an urban-Iroquois. You won't find a definition for 'urban Iroquois' in any dictionary or anthropological publication - it is this absence that informs my work as a photo-based artist, researcher, independent curator, cultural analyst and public speaker. My study of Indian-ness seeks to create an image bank of my urban-Iroquois experience, as well as re-contextualize historical images of First Nations people for a contemporary audience.
OPENING JUNE 29 AT ART GALLERY OF MISSISSAUGA: Solo exhibit "A Necessary Fiction: My Conversation with George Hunter & Edward S. Curtis"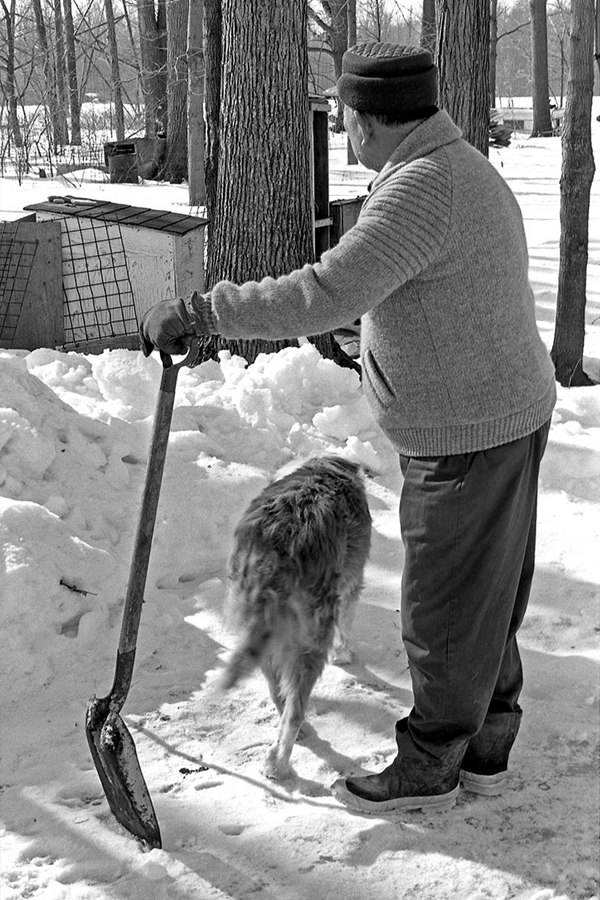 My solo show "A Necessary Fiction: My Conversation with George Hunter and Edward S. Curtis" opens today June 29 at the Art Gallery of Mississauga (AGM). This show is curated by Laura Carusi, Curatorial and Collections Coordinator at the AGM. I will be giving an artist talk as part of the opening reception this coming Thursday evening.
JUNE 29 – AUGUST 27, 2017
OPENING RECEPTION: JUNE 29, 2017, 6 – 9 PM
ARTIST TALK: JUNE 29, 7 PM
From the AGM website: 
A Necessary Fiction extends Jeff Thomas's engagement with image-makers who have used Indigenous people as the subjects of their work, interrogating the relevance of such work in light of today's self-determination movement. Employing the work of both George Hunter and Edward S. Curtis as a catalyst, Thomas presents an alternative to the hegemonic and static narratives they both construct and reinforce.
Thomas explores the role such archival images have played in the quest to define his place in the world, and aims to reshape the space of the gallery and the collections held therein into a locus for reimagining both the representation and lived experience of Indigenous peoples. (Read more…)