Photo-based Artist & Independent Curator

I am an urban-Iroquois. You won't find a definition for 'urban Iroquois' in any dictionary or anthropological publication - it is this absence that informs my work as a photo-based artist, researcher, independent curator, cultural analyst and public speaker. My study of Indian-ness seeks to create an image bank of my urban-Iroquois experience, as well as re-contextualize historical images of First Nations people for a contemporary audience.
My North American Indian Volume 22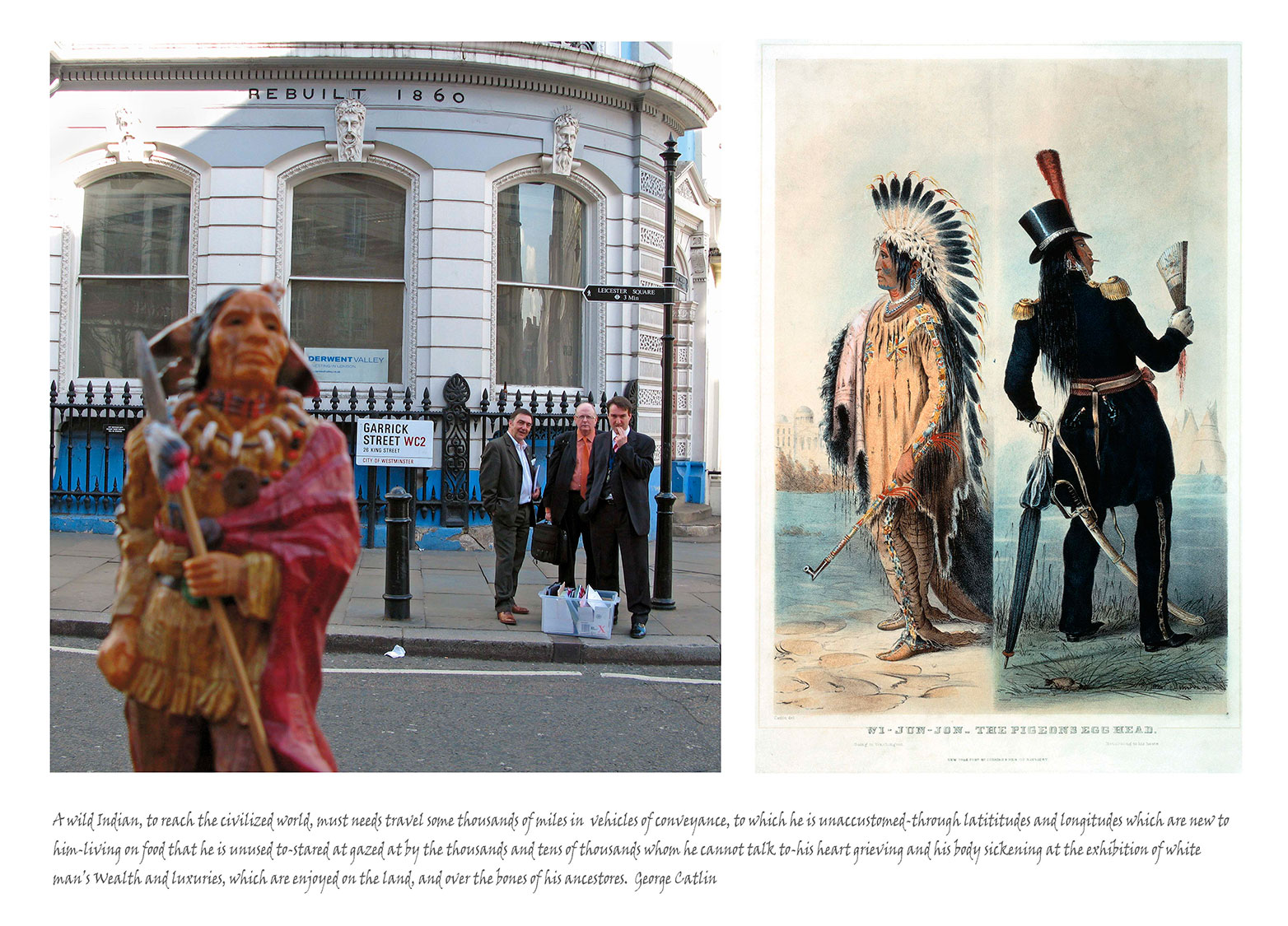 My sense of having a "conversation" with Curtis's work inspired similar conversations with other image makers who used Indians as a base for their work. The diverse range of images I found during my research led to the production of a second volume of "My North American Indian," catalogued as Volume 22.

View the other Portfolios from this series:
MY NORTH AMERICAN INDIAN VOLUME 21